Trucking Technology and Fuel Economy
Learn how to
fuel consumption of CV's.
Exploring everything about the fuel and energy consumption of trucks:
Your comprehensive resource.
Those who know nothing must believe everything

Marie von Ebner-Eschenbach
If you understand the physical basics, the design, and the functionality of the systems in your vehicle, you can make smart decisions, earn more money and protect the environment.
The articles on this website are intended to assist you in this regard. If you have any questions or would like specific assistance, feel free to send me a message.
Articles that provide guidance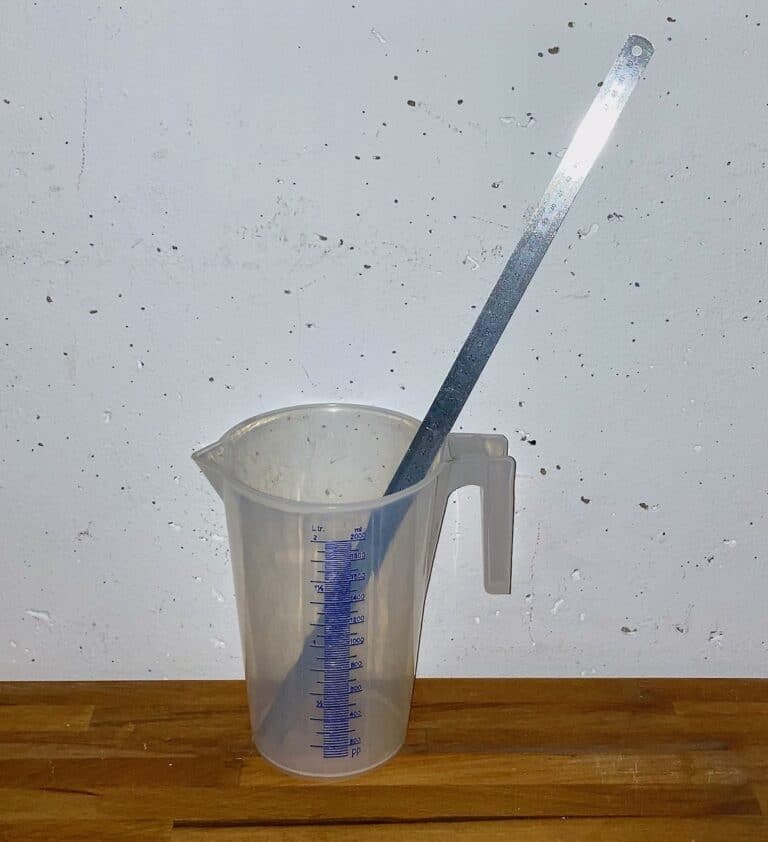 You get to know the 4 methods to determine fuel consumption. Their advantages and disadvantages, and when to apply them.
The latest articles for you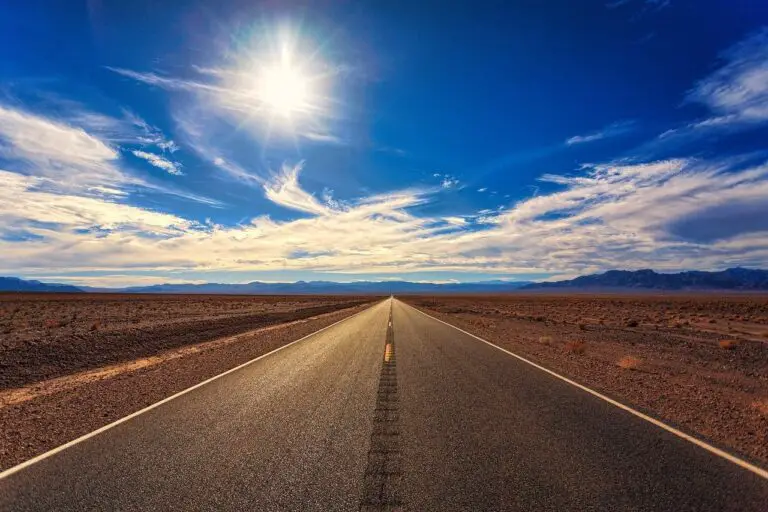 How Pulse and Glide works, when it saves, why it saves fuel, and what factors affect it. How load point increase saves fuel.
This is me
… an engineer with 33 years of professional experience in truck product engineering.
In this blog I would like to share my knowledge with you.
I hope you find some interesting information and enjoy reading it.
I would be very happy if it helps you in your job and also makes a positive contribution to the environmental protection.
If you have any questions, write to me and I will answer them to the best of my knowledge.
Uwe